Thanks to our Polyalpha digital electronic chronothermostat and renewable energy, you can achieve almost zero energy consumption.



Solutions to protect your installations.




Solutions for air renewal.
¿Why are we the best choice?
We have been a leader in the Iberian market of underfloor heating systems for more than forty years. combining our quality products with exceptional service. We can help you build your efficient home.


Polytherm Profesionales presenta su primera WEBINAR

Polytherm Sistemas realiza junto a CYPE ingenieros, el primer seminario ONLINE sobre el funcionamiento del software de cálculo Open BIM Polytherm.


Sistema de regulación "Polyalpha Plus"

El sistema de regulación "Polyalpha Plus", permite controlar en cualquier momento y lugar la climatización a través de un dispositivo móvil.


Catálogo de precios Polytherm

Conoce todos los productos, las novedades y sus características en la tarifa completa Polytherm.
Contact with Polytherm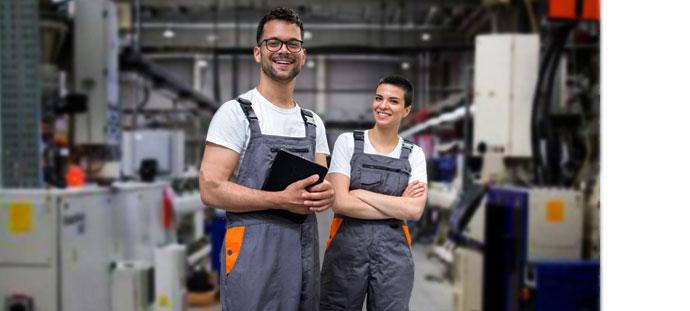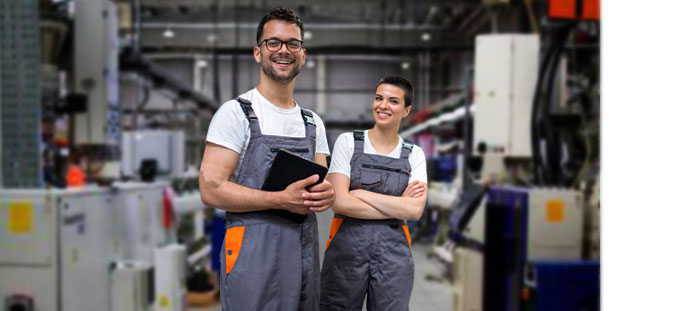 Contact us
De L-J de 8.00 a 14.00 y 15.30 a 18.00. V de 8.00 a 14.00.