Our history

Polytherm is more than just a company, we are a family, and as such, we want to make the future more pleasant. We want our family and yours to enjoy a more sustainable and quality world promoting fundamental values that represent us. Because our company`s objective is to create a better world.

1982

Polytherm is founded and with it, the first insulating plate with built-in pipe clamp.

1990

First installations with radiant cooling in Spain.
1989

First insulating plate with nopas for PEX pipe guide and support.

2022

Pex-Al-Pex multilayer primer.
1996

First insulation board with plasticised nops.

1997

Presentation of the first bronze manifold with flowmeters.
2000

First non-metallic underfloor heating collector in PPS.

2002

First sludge separator for underfloor heating.
2009

New Tri-layer boards with two densities.

2010

We created the 3-layer weldable PERT pipe system.
2013

Manufacture of the first 5-layer tube with metallic particles.

2016

We created the 5-layer weldable PERT pipe system.
2017

New sludge separator integrated into the "Stratum" collector.

2019

Production of new base element Thermoforming.
2020

First company in Spain with OCS environmental certification.

2021

Market integration of the "Minitherm" system for thinner and more sustainable retrofitting.

2022

Integration of a new underfloor heating element "EPS-ARTIC GRAFITO".

Contribution and Future of Polytherm

Dedicated to the well-being of each element that shapes our company environment, offering our clients the highest quality, safe and efficient service.

Our company`s vision is to become an international reference in underfloor heating and bathroom fittings..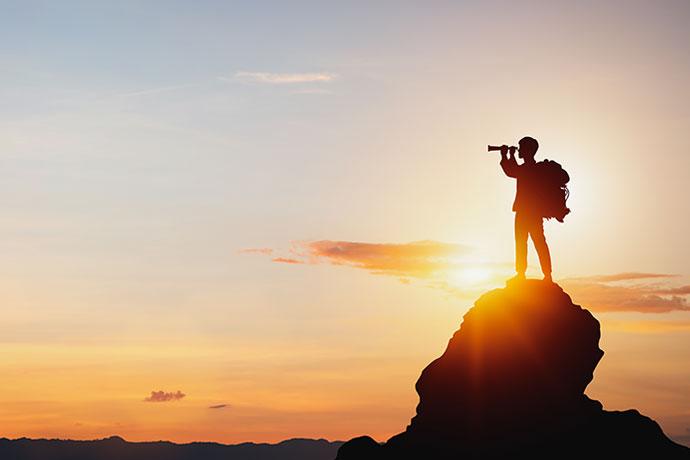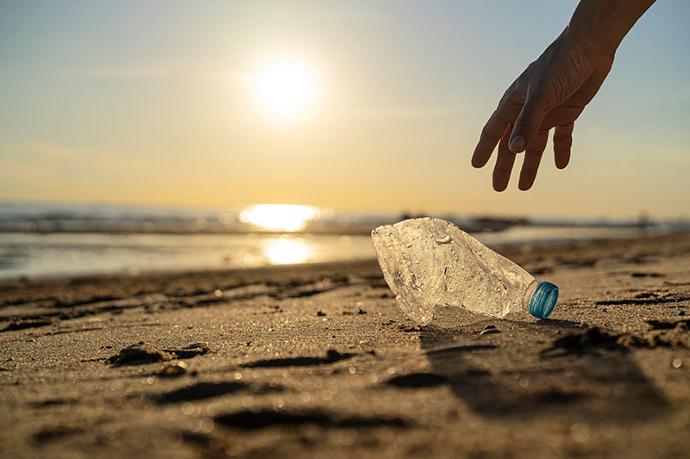 Sustainability

The reduction of waste in our manufacturing materials and the raising of awareness among our employees have made us the first Spanish company to receive the OCS (Operation Clean Sweep) certificate.

Contact with Polytherm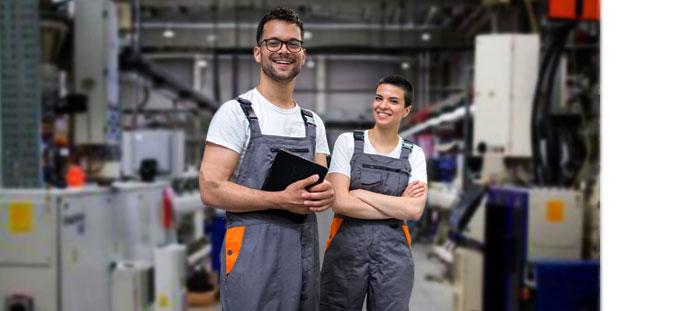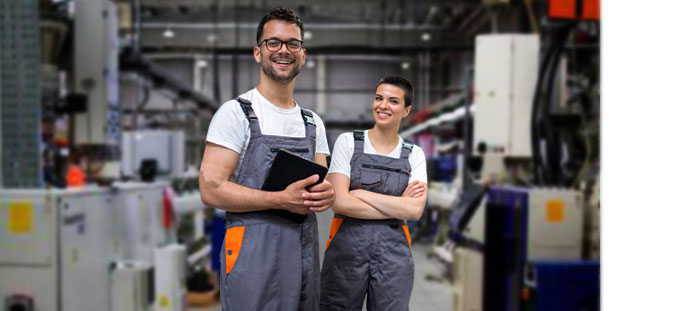 Contact us
De L-J de 8.00 a 14.00 y 15.30 a 18.00. V de 8.00 a 14.00.