WATER FILTRATION SOLUTIONS

We take care of the installations in your home
We take care of the water treatment of your home, we have solutions that adapt to your needs, from our self-cleaning and sustainable water filters to our leak controller, solutions that offer you drinking water free of impurities perfect for your home and keep you fully protected. Because it is worth more to protect your home than to pay for damages caused by leaks..


Enjoy your home with the highest quality from polytherm! ​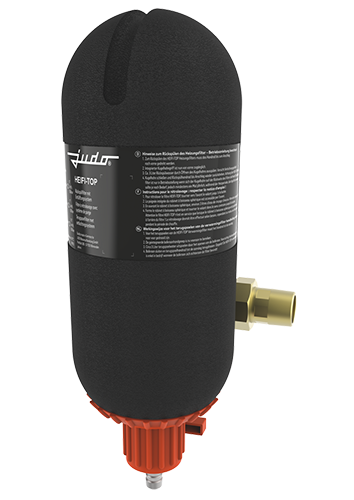 Protect your heating system
Our filters and additives will prevent damage due to incrustations and corrosion in your heating installations.

Prevention of water damage

A system that detects small gradual leaks, thus avoiding damage due to water leaks.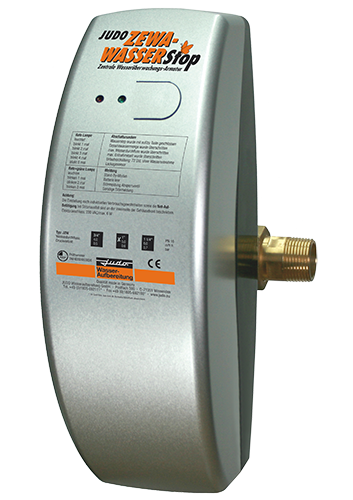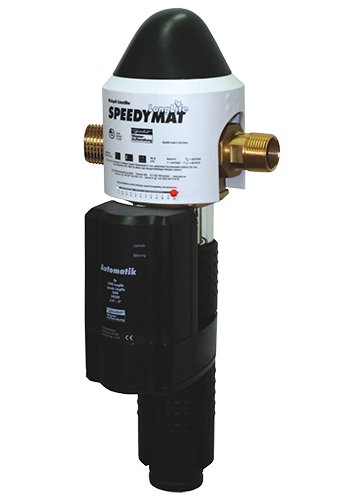 Drinking water

Take care of the water in your home with our self-cleaning and chronometric drinking water filters.

Frequently asked questions
What is a water filtration system?
The key to these systems lies in the process where the solid particles that are found in the home are separated by a filter media, or filter, allowing the passage of water without any particles in suspension such as sand residues, sand, dirt, ground, heavy metals, etc.

What is the best water filtration system?
If you are thinking of acquiring a system to protect your home water installations or your air conditioning system. Polytherm together with the german manufacturer judo, number one in the sector, offers you filters adaptable to your needs, with the highest quality and sustainability.

What does water filtration bring to an efficient home?
For your home to be efficient, it must have solutions that meet the highest energy and environmental standards. Our air temperature systems guarantee efficiency in any room and commitment to the environment thanks to their sustainability.<br/>Breathe in a safe environment breathe from a safely alphaure environment



Un edificio eficiente

Consigue la máxima eficiencia energética y medioambiental con nuestros sistemas de climatización.


Día Mundial del reciclaje

Este día tiene como objetivo concienciar a la sociedad acerca de la importancia de proteger el medioambiente a través de un correcto tratado de deshechos.


Suelo radiante refrescante

El suelo radiante reversible permite calentar y refrescar una estancia mediante el mismo sistema.
Contact with Polytherm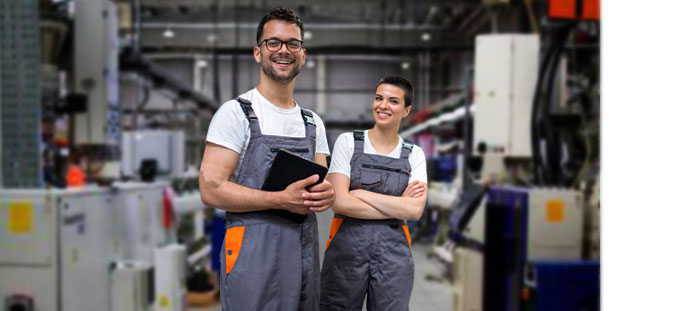 Contact us
From Monday to Thursday from 8.00 to 14.00 and 15.30 a 18.00. Friday from 8.00 to 14.00.