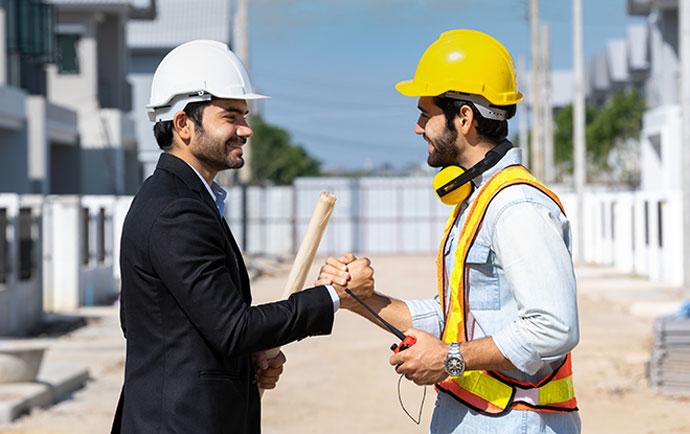 The Assistance you need



Our security standards make the main developers and construction companies trust and work for hand in hand with us..

We are the only company that is in charge of the absolute manufacture of each of the components. In addition to offering a ten-year guarantee, our solutions have the highest quality and performance in the sector, ratified by the certifications (AENOR) obtained.

What we offer you



Thanks to constant research, development, and innovation, Polytherm offers a high-quality service in each of its products.

Our professionals use the latest innovations in calculation software to meet all the needs of your projects. In addition, our extensive experience in the sector allows us to provide you with the best-personalized advice.

Accompanying your studies

All your projects will go hand in hand with a single qualified Polytherm professional.
Training

Training in new technologies, webinars, regulations, designs, etc...

Quality

Our professionals care about the manufacture of our products, in their development, execution, and improvements, thus offering the best quality. Our factories are in the European Union..

What is BIM?
The perfect methodology for Architects and Engineers. Building Information Modeling (BIM) is a work methodology that will help you create and manage construction projects digitally. Its main objective is to centralize all project information in a digital model. BIM has been an evolution for the digital era, providing traditional blueprint-based designs to informative models that incorporate geometric (3D), time (4D), cost (5D), environmental (6D), and maintenance (7D) designs. . BIM is not only about the design phases, it also covers the entire process of executing a project and the life of the building of the said project, thus allowing its management and reducing operating costs.

Polytherm and its integration in BIM. The construction sector has opted for modernization and digitization, adapting to the new changes that the world and society present. In the future, professionals in the sector, architects, urban planners, consultants, integrators, and contractors, will be able to distribute information more easily among themselves, consult design specifications at any stage of a project and collaborate more efficiently. After the integration of this work methodology into the construction sector, Polytherm decides to collaborate to opt for a more efficient future.
BIM Tools
The quality you needed for your works, projects, and constructions. At Polytherm we put at your disposal the best compatible tools for a high-standing studio.



BIM Library

Our BIM library aims to simplify the day-to-day by reducing the workload, increasing production, and offering quality documentation



Open BIM-Revit Plugin

Complement for the integration of Revit in the Open BIM workflow allows the storage and synchronization of projects in the cloud through BIMserver.center..

Documentation required to apply for a study with underfloor heating
Suation​
Plants in AutoCAD. Indicate the orientation and the rooms where you do not want heating system (e.g. pantry, basement, etc ...).
Plane of elevations or instead indicate on the plane the height of the hollow of each window, door and ceiling height.br.
Transmission coefficient or thickness and the type of insulation in:

Exterior walls:
Cover:
Windows/carpentry

Pavement or soil type in each room.
If some of points 4º and 5º are unknown, we will consider, in accordance with CTE, the most unfavorable ones.
Indicate whether a local or heated housing, terraced building, housing above or below​
Once again, thanks for your confidence in our "Radiant System", and we are at your disposal for any further question or information you would like to consult us.
If you wish to contact personally a technician, please send all your details to the following email:
proyectos@polytherm.es
Contact with Polytherm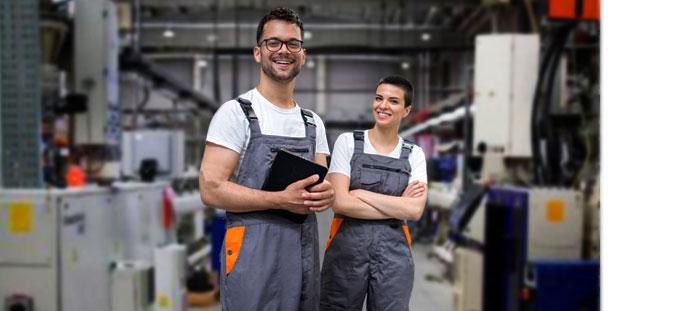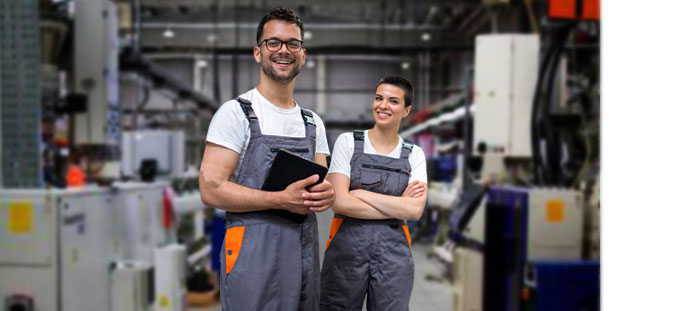 Contact
De L-J de 8.00 a 14.00 y 15.30 a 18.00. V de 8.00 a 14.00.