Thanks to our Polyalpha digital electronic chronothermostat and renewable energy, you can achieve almost zero energy consumption.

POLYTHERM UNDERFLOOR HEATING

More economical, More comfortable, Invisible

Thanks to underfloor heating you can make your home a cozier placer. You will have a perfect temperature every day of the year. Enjoy heating in winter and underfloor cooling in summer, while saving on your utility bill.



COMFORT

Enjoy an air-conditioned home, totally-uniformed without annoying noises.



ENERGY SAVINGS

The underfloor heating allows you to save energy up to 20% on your bill.



ENVIRONMENT

A system combined with renewable energy or photovoltaic energy allows us an approach to self-consumption.



FREE DECORATION

Thanks to underfloor heating, we have total freedom of design, decoration and it does not stain walls or ceilings.

Representative Works
Más de 40 años climatizando, dan para mucho. Te mostramos algunos de los espacios más emblemáticos que hemos climatizado

Frenquently asked questions



Sistema de regulación "Polyalpha Plus"

El sistema de regulación "Polyalpha Plus", permite controlar en cualquier momento y lugar la climatización a través de un dispositivo móvil.


Suelo radiante refrescante

El suelo radiante reversible permite calentar y refrescar una estancia mediante el mismo sistema.


Cuidado de la instalación de suelo radiante

Aditivos especiales para el cuidado del suelo radiante.
Contact Polytherm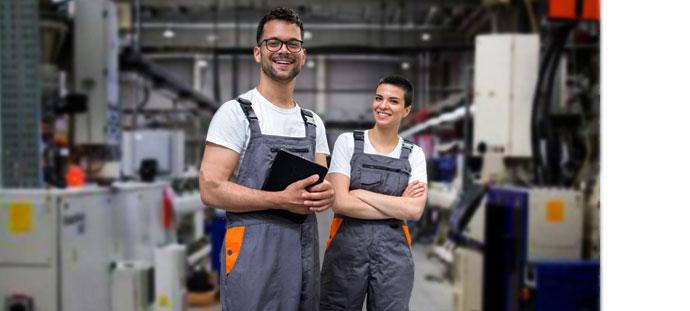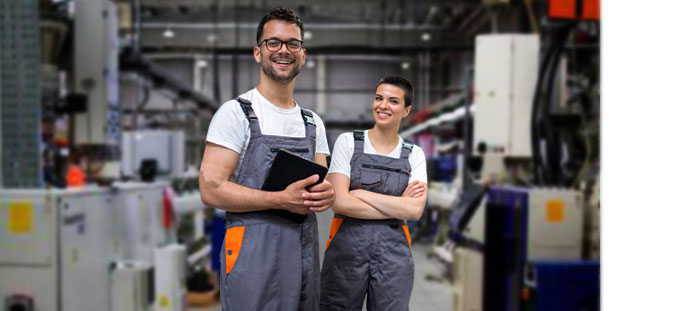 Contact us
De L-J de 8.00 a 14.00 y 15.30 a 18.00. V de 8.00 a 14.00.