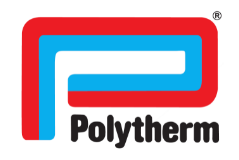 Polytherm Radiant floor

Our effort and dedication during our journey in this industrial sector have enabled us to manufacture components that allow us to offer an efficient climate control system that is safe and high quality. Our work is such, that can provide solutions to any site or projects , a new site, a rehabilitation, or the installation of a climate-control system for industrial warehouses, chicken farms, or pet kennels/stalls..

System Regulation

With our Polyalpha Plus control system, you can offer your customer a simple and intuitive way to control the climate control system of his home from a smartphone or tablet, no matter where he is and at any time.

Collector/Manifolds
For the fulfillment of a good performance of comfort in the home, the underfloor heating system must have high-quality manifolcollectorrs. Our manifolds/collectors can meet your needs and offer the best guarantee
Stratum​

Equipment able to protect your installation from the sludge and particular ferrous particles that can affect it. Improves notably the heat transmission of the climate control system, since it keeps clean of impurities and residues the internal equipment and thus improving the energetic efficiency. Improved energy efficiency saves on utility bills and extends the life of the system elements.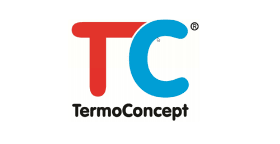 Sanitary Systems

Polytherm and Termoconcept work hand in hand to offer you the best sanitary systems on the market. Your installations will have unmatched quality and a 10-year warranty..

A solution for every need.

We can offer competitive prices to large installations. Thanks to our innovation, our accessories will offer you unique advantages on the market.

A pipe for every installation.

We have 3 types of pipe that you can choose depending on your installation. In addition, our sanitary systems are composed of pipes and fittings certified by AENOR.

They all work for you! Our accessories are designed to work in large installations/facilities.

Special for heating installations.
Polytherm and Termoconcept have always been at the forefront of innovation, offering quality and thinking about making our customers' day easier. Because we know that your time is worth gold!

Our solutions for plumbing and heating have AENOR certificates that certify their quality and innovation in the market. Undoubtedly, the best solution for your plumbing and heating works!
Accessories
Simple and effective. Our accessories are designed to make your day-to-day life easier. Compact Manifold/Collector, a perfect accessory for sanitary installations. It offers advantages in savings, safety, and labor.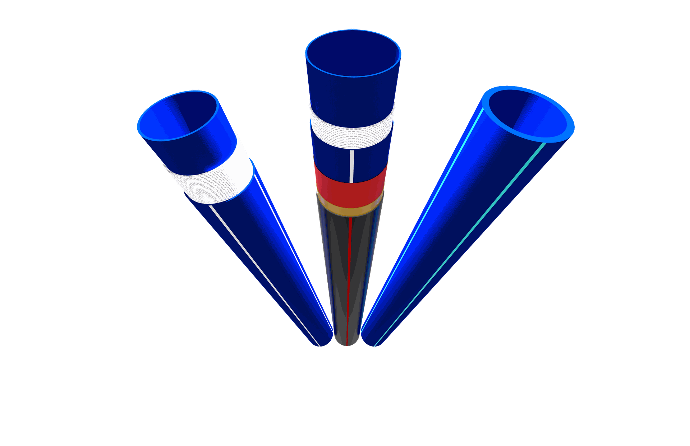 Water Filtration

Exclusive Judo® Distributor


District Heating

Distribuidor exclusivo en BRUGG®


Air Renewal


Distribuidor en exclusiva Lunos®
formação técnica
To receive our technical manual, please fill in your details and give us your postal address to receive this documentation.

formação técnica
Si estás interesado en ser instalador certificado por Polytherm, contacta con nosotros mediante su distribuidor para apuntarse en un curso de formación.
Rellena tus datos y te indicaremos cual es el próximo curso de formación al que podrá asistir para obtener su carné.

Solicitação do revendedor
If you are interested in acquiring any product from our catalogue, leave us your details and we will help you.

Contact with Polytherm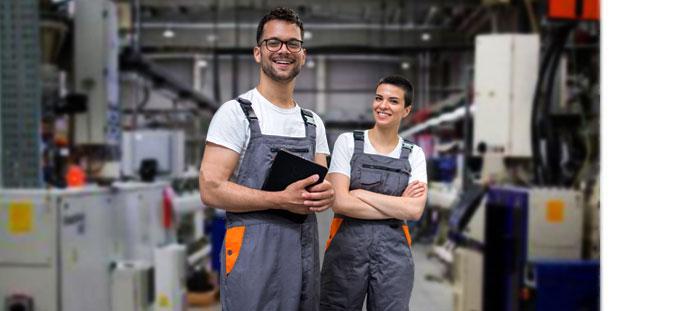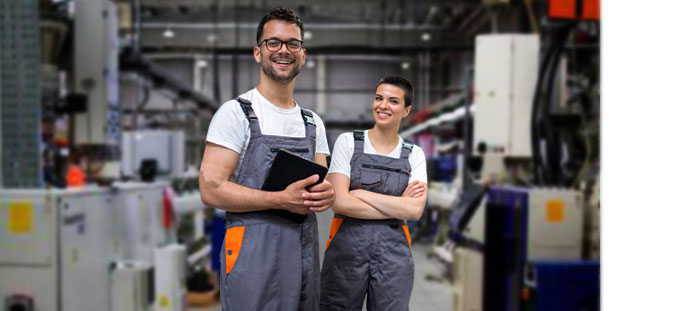 Contact
De L-J de 8.00 a 14.00 y 15.30 a 18.00. V de 8.00 a 14.00.