PolyAlpha thermostat for underfloor heating. Easily regulates and programmes your underfloor heating installation.

POLYTHERM UNDERFLOOR HEATING

Invisible underfloor heating/cooling system

Underfloor heating is an air conditioning system that offers energy efficiency and sustainability. It is a system that offers durability and low consumption as it is more efficient than traditional systems.



COMFORT

A totally silent system that distributes heat or cold evenly



ENERGY SAVINGS

A low-consumption system that allows savings of up to 20% and 70% in combination with aerothermal energy.



ENVIRONMENT

Combined with renewable or photovoltaic energy allows us to approach self-consumption..



FREE DECORATION

Total freedom of design and decoration. Does not stain walls or ceilings..

Features of underfloor heating systems
Representative Works
More than 40 years of air conditioning are of great value. Here are some of the most emblematic spaces we have air-conditioned.

Downloads and manuals
Download user manuals and technical documentation for underfloor heating systems.

Frenquently asked questions



Sistema de regulación "Polyalpha Plus"

El sistema de regulación "Polyalpha Plus", permite controlar en cualquier momento y lugar la climatización a través de un dispositivo móvil.


Suelo radiante refrescante

El suelo radiante reversible permite calentar y refrescar una estancia mediante el mismo sistema.


Cuidado de la instalación de suelo radiante

Aditivos especiales para el cuidado del suelo radiante.
Contact Polytherm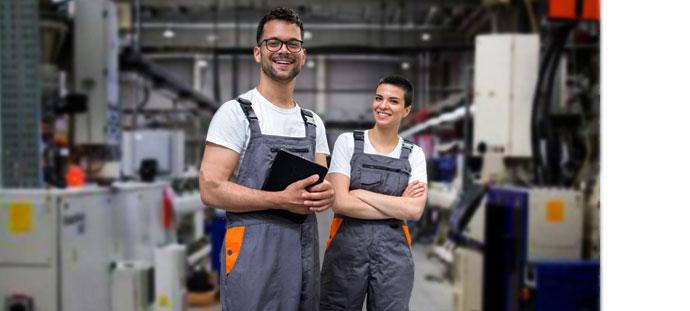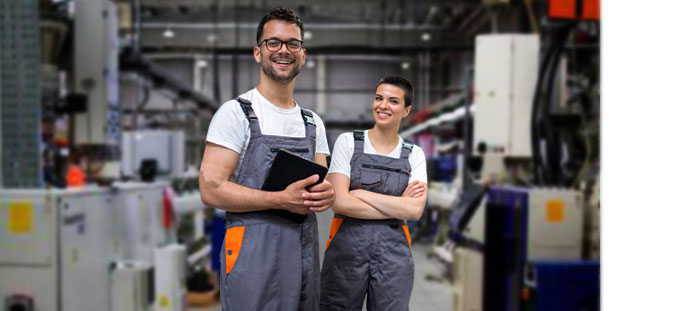 Contact us
De L-J de 8.00 a 14.00 y 15.30 a 18.00. V de 8.00 a 14.00.