Home Air Renovation

The ultra-quiet Polytherm system allows you to renew the air in your home without opening doors and windows and without losing the indoor temperature. Energy efficiency and air quality simultaneously.

Silence
An ultra-quiet system that emits not noise at all.

Efficiency

A system that allows you to recover up to 95% of the energy from the air.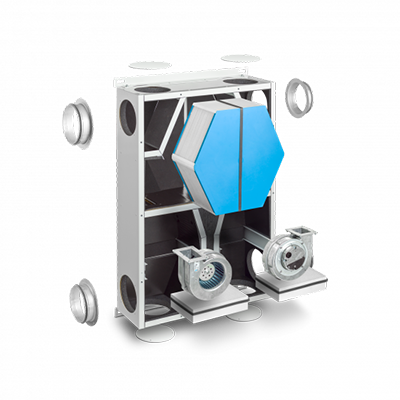 Centralized Systems

Lunomat
Lunomat system, certified by the Passive House Institute as a highly energy efficient recovery system.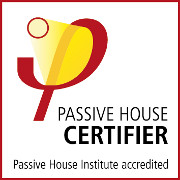 Air renewal with heat recovery.

Decentralized system with cyclical operation
Ultra-quiet equipment offering maximum energy efficiency, with the most advanced technology.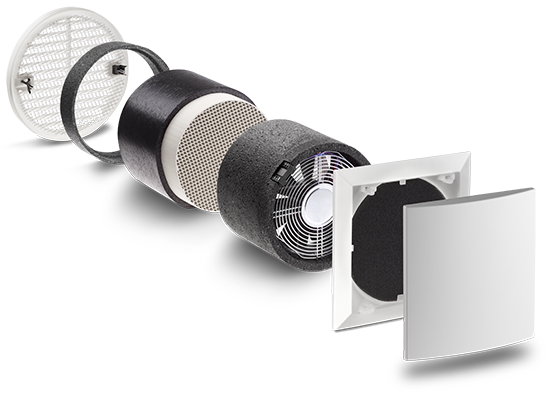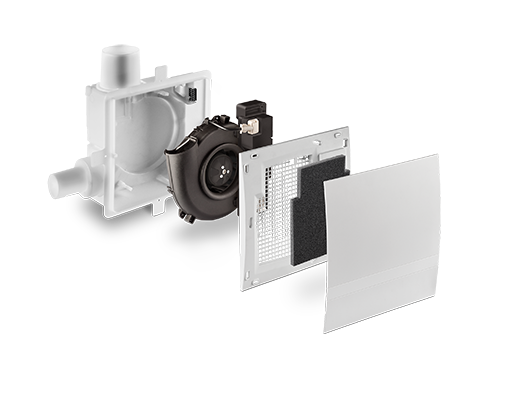 Extraction Systems

Automatic ultra-quiet exhaust fans
Indoor air extraction system of high-efficiency housing


Frequently Asked Questions



Sistema de ventilación Lunomat

Sistema centralizado Lunomat con recuperación de calor de hasta un 95%.


Renovación de aire con el e² de Polytherm

Un equipo capaz de filtrar todas las partículas dañinas para la salud y totalmente eficiente.


Un edificio eficiente

Consigue la máxima eficiencia energética y medioambiental con nuestros sistemas de climatización.
Contact with Polytherm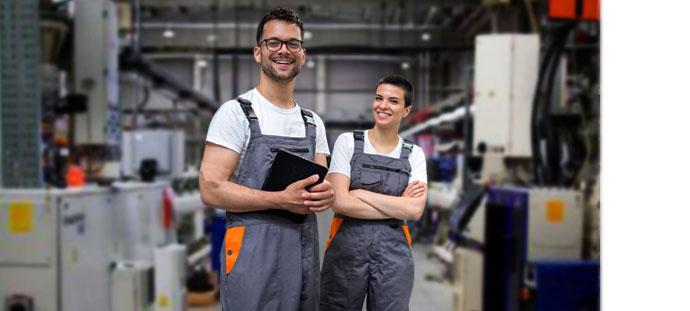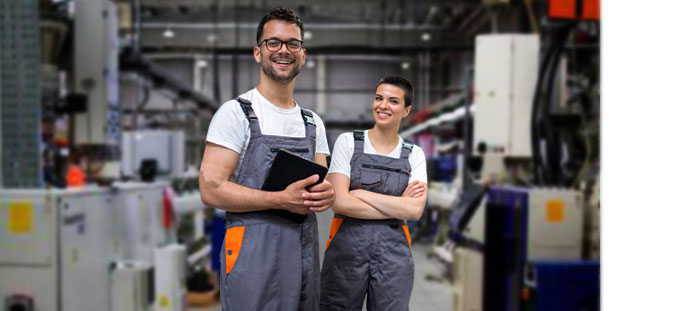 Contact us
From Monday to Thursday from 8.00 to 14.00 and 15.30 a 18.00. Friday from 8.00 to 14.00