Our history

Do you know what Polytherm's strengths have been throughout its history? Our employees and our capacity for innovation.

To manufacture high-quality underfloor heating systems, we work with the most qualified professionals. We invest in their training and retraining. We have as a principle a positive and close working environment.

In 1979 we introduced such a revolutionary system as the water underfloor heating system to the Iberian market. We set a new trend in the market which is nowadays the system par excellence in any installation.

Our technical team designs new products and carefully calculates each one of the circuits that make up a project.

​
​
​
Each component of our system is rigorously tested in individual tests, both internally and externally by AENOR

1982

Polytherm is founded and with it, the first insulating plate with built-in pipe clamping.

1984

First installations with radiant cooling in Spain.
1989

First insulating plate with castellated panels for the PEX pipe guide and support.

1992

First multilayer PEX-Al-Pex.
1996

First insulation board with castellated panels plasticized.

1997

Presentation of the first bronze manifold with flowmeters.
2000

First non-metallic underfloor heating manifold made of PPS.

2002

First sludge separator for underfloor heating.
2009

New Tri-layer boards with two densities..

2010

We created the 3-layer weldable PERT pipe system.
2013

Manufacture of the first 5-layer tube with metallic particles.

2016

We created the 5-layer weldable PERT pipe system.
2017

New sludge separator integrated in the "Estrato" manifold.

2019

Production of new base element Thermoforming.
2020

First company in Spain with OCS environmental certification.

2021

Market integration of the "Minitherm" system for a slimmer and more sustainable retrofitting.

2022

Integration of a new underfloor heating element "EPS-ARTIC GRAFITO".

Polytherm and the future


Our corporate goal? We want to continue offering all our customers high-quality, safe, and efficient service and systems. To this end, we continue to innovate, focusing on sustainability, efficiency, and energy savings.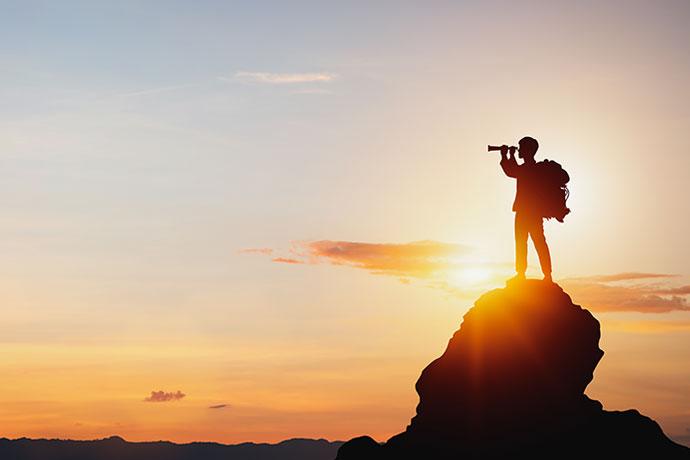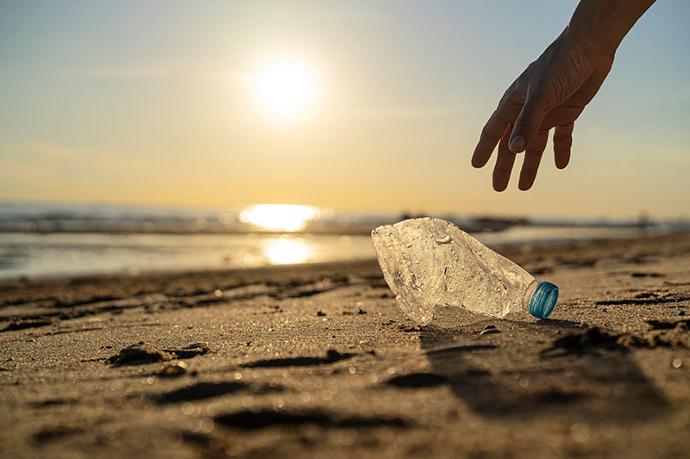 Sustainability

Employees has led us to be the first Spanish company to receive the OCS (Operation Clean Sweep) certificate.
The installation of photovoltaic panels in our factory, with a capacity to produce 240 KW, covers between 20% and 33% of our energy needs in a totally sustainable way..
This new investment, in addition to OCS certification, reflects Polytherm's commitment to responsible production.

Contact with Polytherm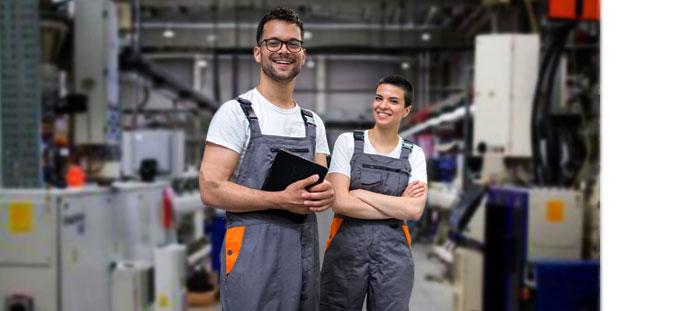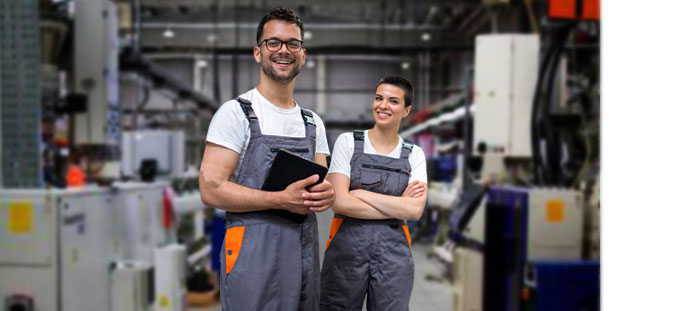 Contact us
De L-J de 8.00 a 14.00 y 15.30 a 18.00. V de 8.00 a 14.00.